Our menus are consistently different with the change of the seasons, but always delicious. Food and service With the right Attitude.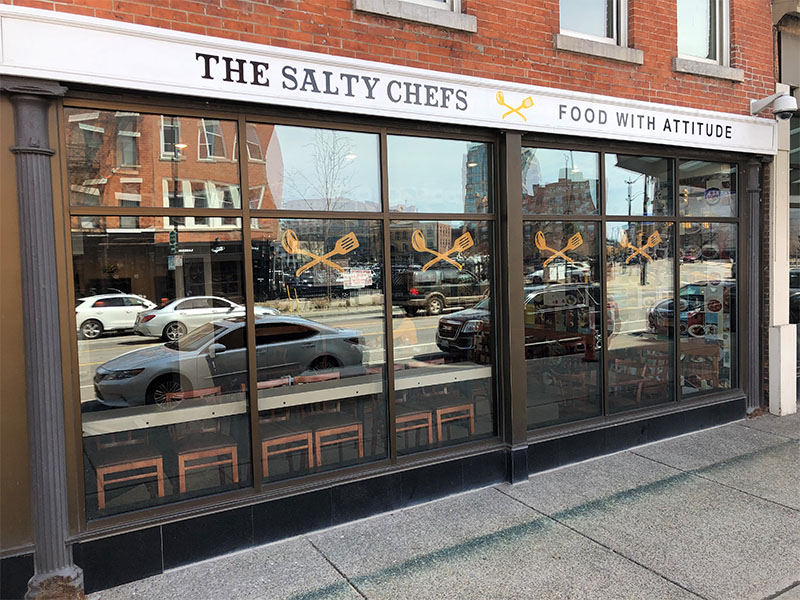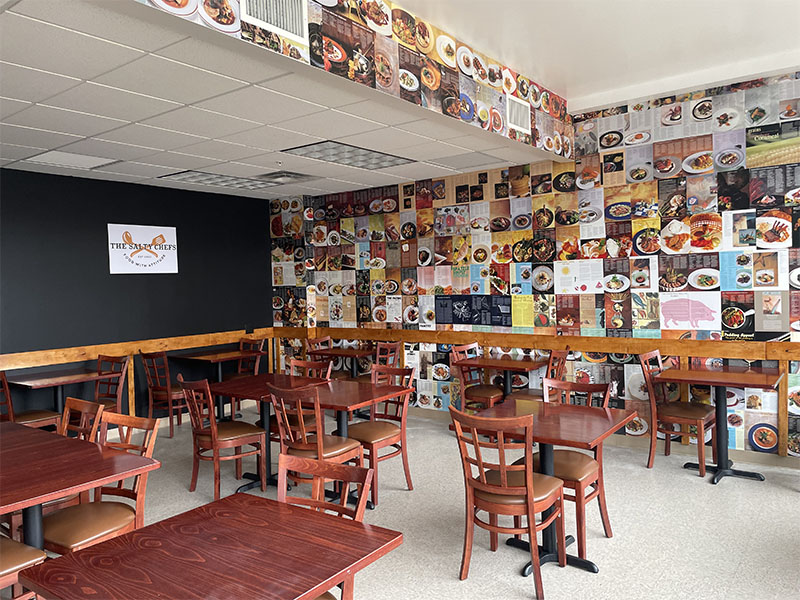 Proprietors Donna & David have brought their decades of culinary experiences cultivated from coast to coast back to their home…Buffalo, and have branded themselves as "The Salty Chefs," referring to the knowledge they have gained through their adventures. David, a veteran, and Donna, Buffalo State College graduate with a degree in Food Systems Management met at, and graduated from The Culinary Institute of America in the early 90's. They took their culinary desires on the road, cheffing up award winning cuisine in Sonoma, California; the Hudson Valley of NY State; Washington, DC; and Bar Harbor, Maine. They started a family, two boys all while honing their craft and learning the local fare of each region.
"Come in and meet us. We have some stories to share!!"

The Salty Chefs mission is food that is simple. Our main goal is to always serve amazing food achieved by artistically blending together clean, natural, fresh, healthy and seasonal fare.
Our menus will be consistently different with the change of the seasons, but always delicious. Food and service With the right Attitude.

Braymillermarket.com
The Salty Chefs are partnering up with Braymiller Market, with "over 70 years of bringing you fresh produce and specialty foods from our neighbors to your table."
Live Well Chiropractic of WNY is about helping you get your life back. We pride ourselves on providing a natural, holistic, and drug-free approach to health. Our variety of chiropractic services are available to Amherst, Buffalo, Williamsville, NY and the surrounding areas.
The Official Chiropractor of The Salty Chefs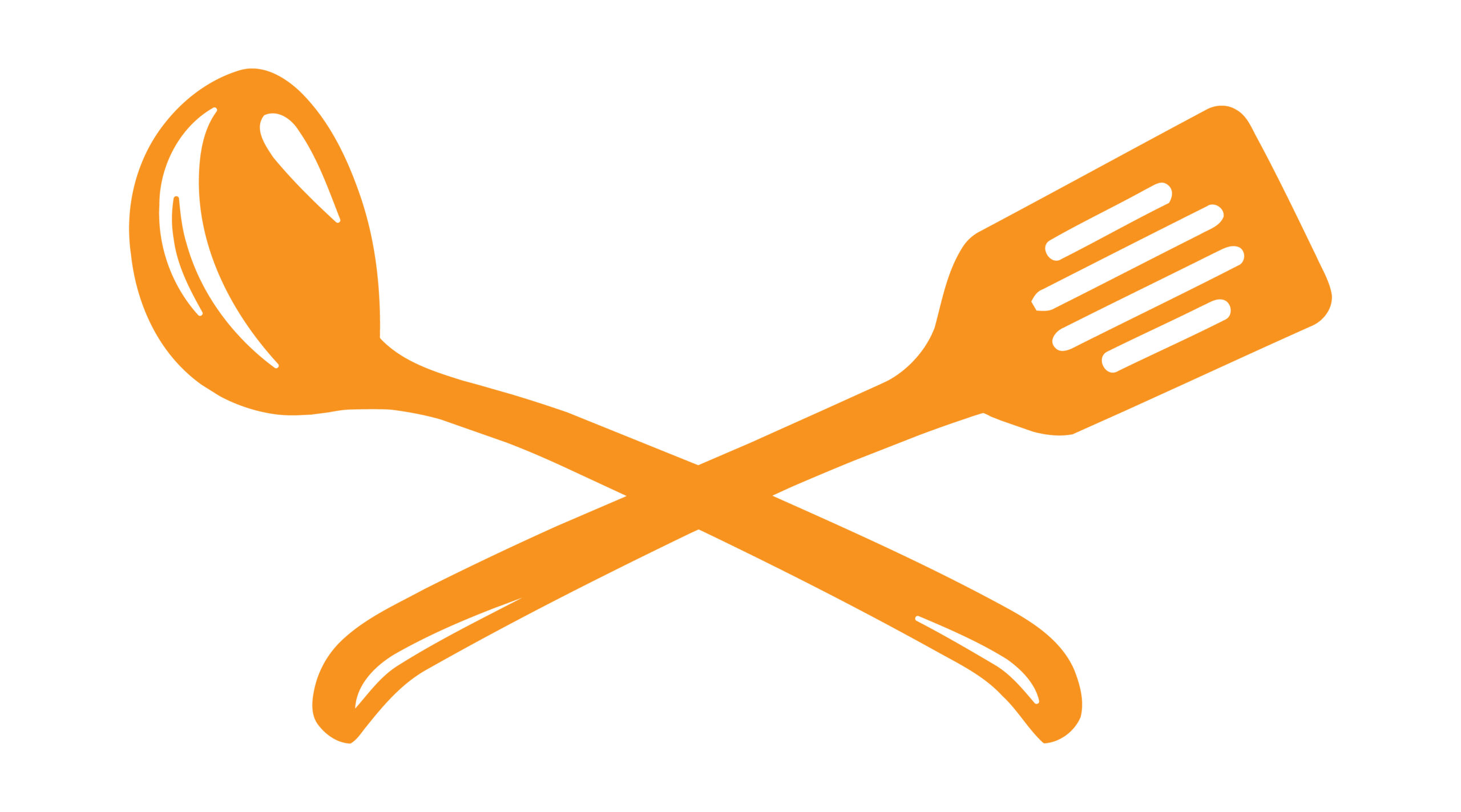 Food With Attitude.
The Salty Chefs are an innovative restaurant aimed at creating and serving unique Food with Attitude. Chefs David and Donna offer a menu that showcases their culinary talents in a casual, quick service venue. There will be seasonal menus and daily specials based on  availability.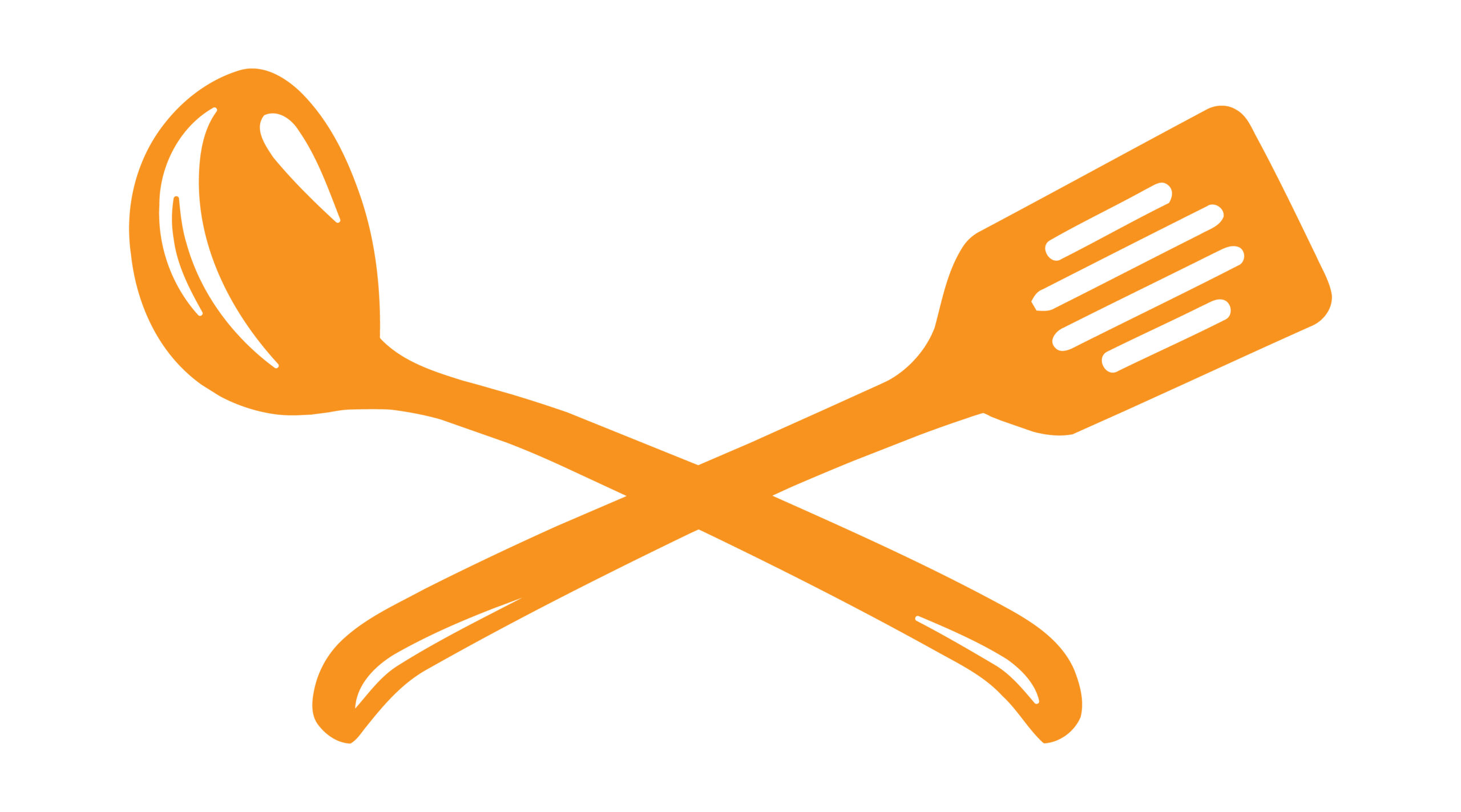 Locally Sustainable
We strive to utilize the freshest, most flavorful, highest quality ingredients available in Buffalo. This commitment to local sustainability carries through all of our food products, we utilize local vendors that source products from WNY and NYS farms.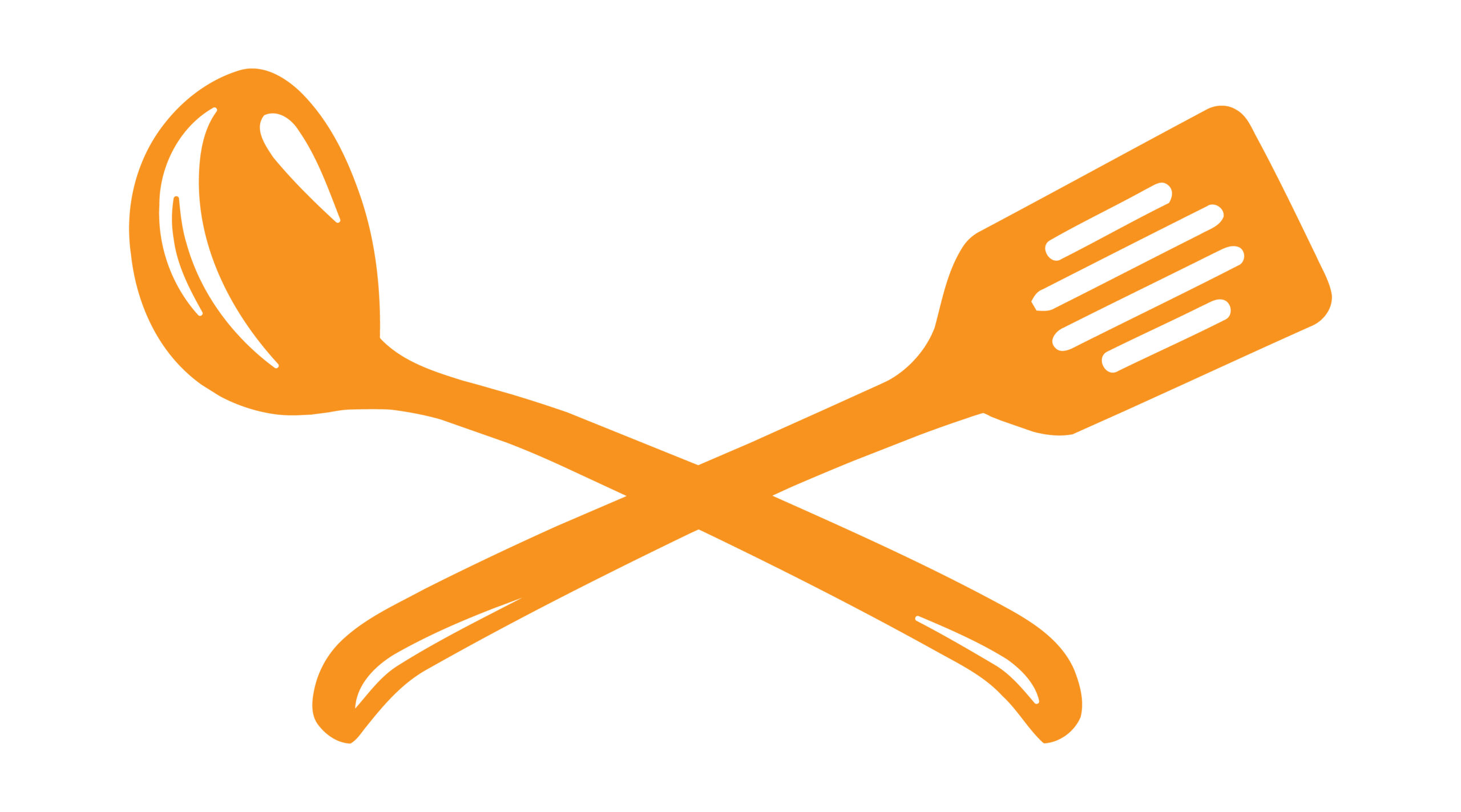 Inspired Recipes
The Salty Chefs serve scratch made soups, salads, burgers, vegan options and baked goods. With over 60 years of award winning experiences in culinary arts, The Salty Chefs have a few recipes to share with the city of Buffalo and you – Bon Appetit!